Good morning folks! It's gonna be another hot one here in DFW with a high of 96 today. I know some of you up in the PNW are seeing a lot higher temperatures already this year, which is just crazy. It's always a trip when my Grandparents in Idaho are seeing much higher (100+) temps than I am here in Texas. Crazy crazy weather. I always find it fascinating how weather patterns change year after year. Like, this year, we got a TON of snow (for us) and then so much rain that there's massive flooding. Have you seen the red river lately?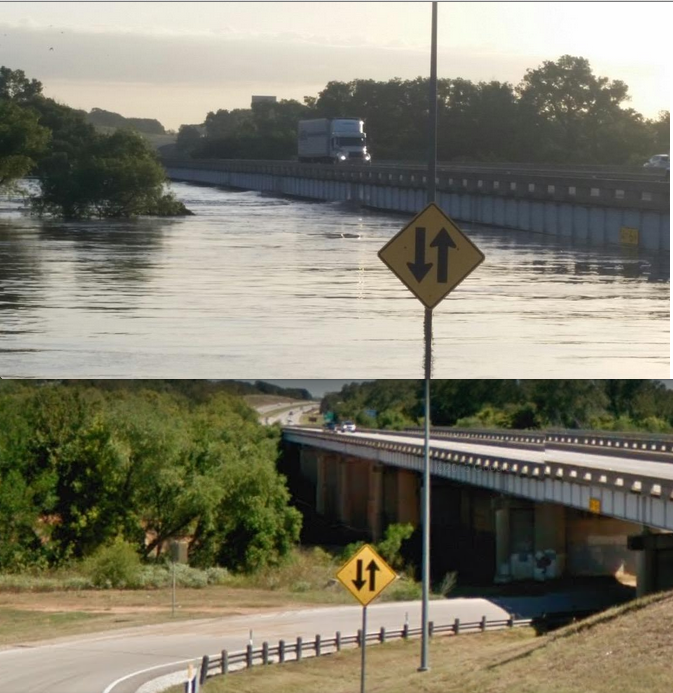 photo courtesy of  WFAA8 via JR Hehnley @stormchasing

Crazy right? I can't think in the years that I've lived down in the Oklahoma/Texas area that it's ever been even CLOSE to this high. Okay, okay, I've talked about weather enough.. On to the books! Time to find out what Amazon.com has in store for us today.
These selections are free at time of posting. Always check the price before ordering as I am not responsible for any purchases you might make.
~Sponsored Links~
Please enjoy today's selections. Don't forget to like our Facebook page here! We're on Twitter too! Join us here! Just added Tumblr, and you can see that here. Now on Pinterest! Feel free to share this page with your friends and groups!
No kindle? No problem! Click here to download the reader program so you can enjoy them on your device. If you are looking for a kindle, click here to see some great deals. You can also read from your PC using the free Kindle Cloud Reader.
Amazon Deals
Shop Now – Introducing Amazon Echo
Shop Amazon Outdoor Toys & Games – Soak Up Summer Event
Shop Amazon – NBA Championship – Warriors Gear
Shop Amazon – ALL-New Kindle Paperwhite – For Reading, Tablets Can't Compete
Shop Amazon Fire Phone – Available Unlocked – Includes a Full Year of Prime – $179
Shop Amazon Lawn & Garden – Free Assembly of Premium Grills
Shop Amazon Test Prep Store
Amazon Prime – Start Your 30-Day Free Trial Now!

*In order to keep this blog up and running, some content may or may not be sponsored by outside sources. All thoughts and opinions are my own, and not the property of any other organization or individual. There is no cost to you, my readers, in any way.*